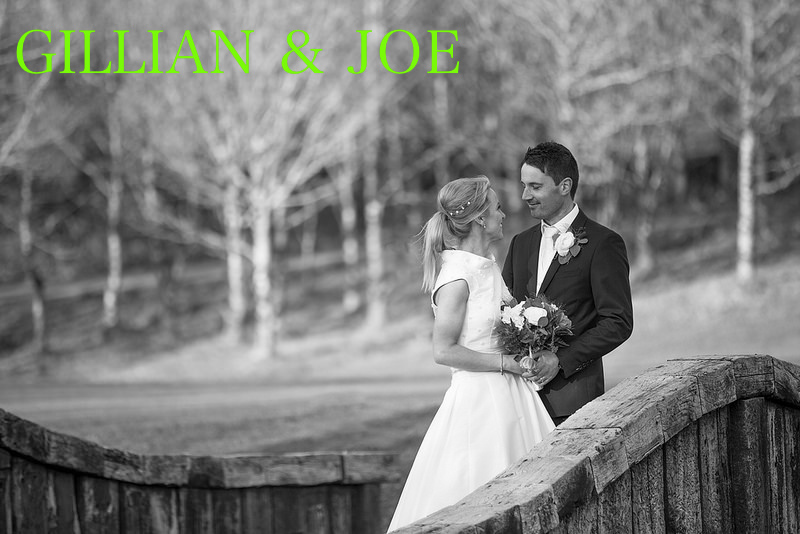 Gillian and Joe celebrated their wedding on St. Patrick's day and they were blessed with a lovely Sunny day in Spring. I joined the Bridal party at Gillian's house in Mayo where excited preparations were underway and I captured the atmosphere.
I met up with Joe, his groomsmen (and Gillian and Joe's son Ethan) outside the Church in Kilmovee for a few informal shots as we were waiting for the bride's arrival. After some photos of special moments at the wedding ceremony, we headed for the reception at 'Castle Dargan Hotel' There we made use of the spectacular grounds at the venue and stopped at one of the imposing trees for some pictures. We also captured some images at one of the bridges on the grounds.
The happy couple enjoyed their wedding reception and partied with their guests to the early hours. Thank you so much Gillian and Joe for choosing me to capture your special day and may the happy memories last forever.