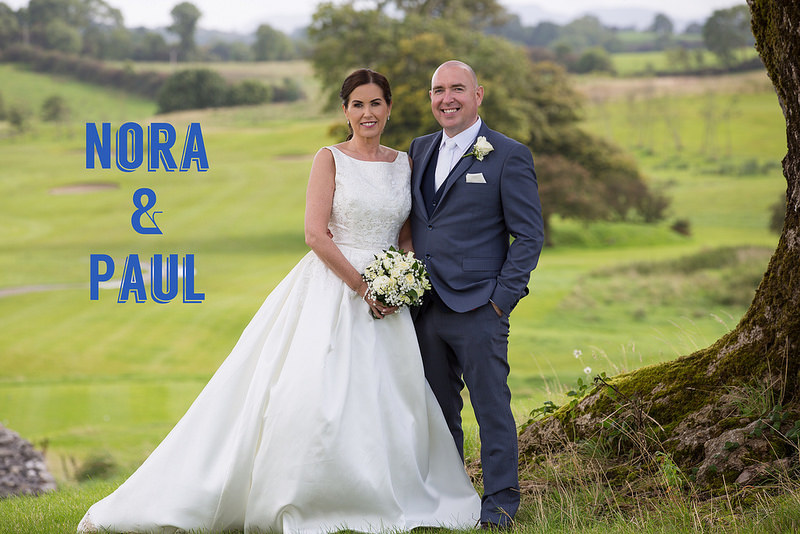 'Nora and Paul's' September Wedding was at the stunning 'Castle Dargan Hotel' in Sligo. The day kicked off when I met up with Paul and his best man Rob, for some portraits at the hotel, as the staff were putting the final touches to the Coach House lounge for the ceremony. I left Paul and Rob to play the waiting game as I joined Nora and her bridesmaid Kathy for some portraits in the old Castle Dargan House.
There was a short shower of rain as Nora and her dad made their way to the Coach House for the ceremony but thankfully that was the last of the rain till later in the evening. After a lovely ceremony myself and the bridal party made our way into the gorgeous grounds for some shots. The beauty of having the ceremony at the hotel is that it gives the couple extra time to spend with their guests. After the speeches were over 'Deja Groove' were setting up and made sure the night got off to great start with their upbeat tunes.
A big 'Congratulations' to Nora and Paul, and thank you for choosing me to capture your special day.